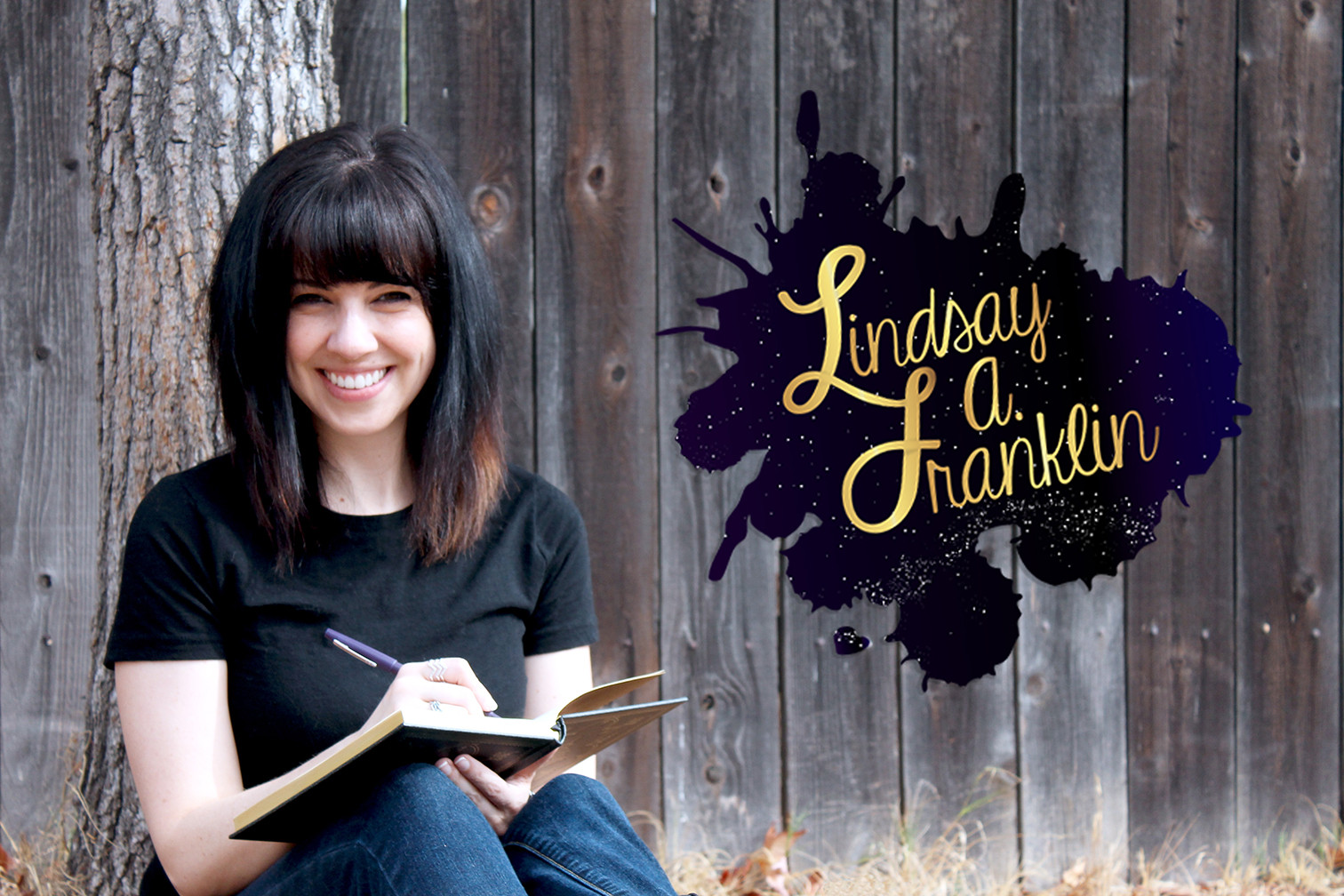 Lindsay A. Franklin
Sparking Imagination through Stories of Infinite Possibility
Lindsay A. Franklin is a best-selling author, award-winning freelance editor, and homeschooling mom of three. She would wear pajama pants all the time if it were socially acceptable. She spends a lot of time in made-up worlds, and she's passionate about sparking imagination through stories of infinite possibility. Her debut fantasy novel, The Story Peddler, releases in 2018. When she's not exploring the fantastical, she's exploring the Bible and encouraging young women through her devotional books (see below for more information on Adored).
Lindsay lives in her native San Diego with her scruffy-looking nerf-herder of a husband, their precious geeklings, three demanding thunder pillows (a.k.a. cats), and a stuffed wombat with his own Instagram following (@therealwombatman). You can find Lindsay on social media, too, if Wombatman hasn't hijacked all her accounts. She's @LinzyAFranklin on Instagram and Twitter, and she Facebooks at www.facebook.com/LindsayAFranklin.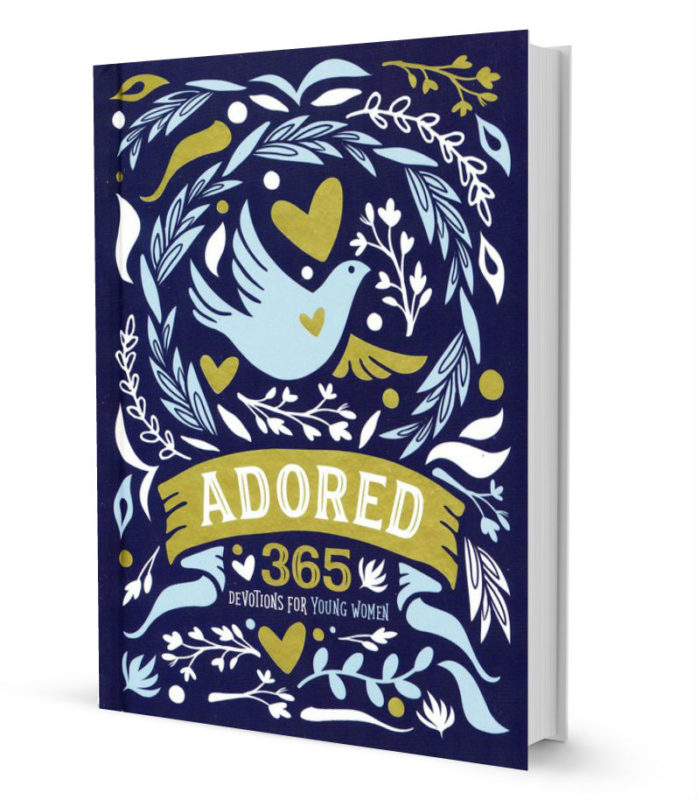 In an ever-changing world, we can be certain of one thing: we are beloved by God. Adored: 365 Devotions for Young Women tackles tough topics girls face, from bullying and social media to friendships and dating, all the while showing readers how infinitely precious they are in God's sight.
More info →
Selling stories is a deadly business. All Tanwen wants is to claw her way from poverty by becoming Royal Storyteller to the king. But when she lands on the king's most wanted list, she uncovers long-buried secrets that will jeopardize her future . . . and that of the empire.
More info →