Lindsay A. Franklin is an award-winning author, freelance editor, and homeschooling mom of three. She would wear pajama pants all the time if it were socially acceptable. She's passionate about sparking imagination through stories of infinite possibility. She may or may not be addicted to organic coffee and full-leaf tea. Don't tell anyone.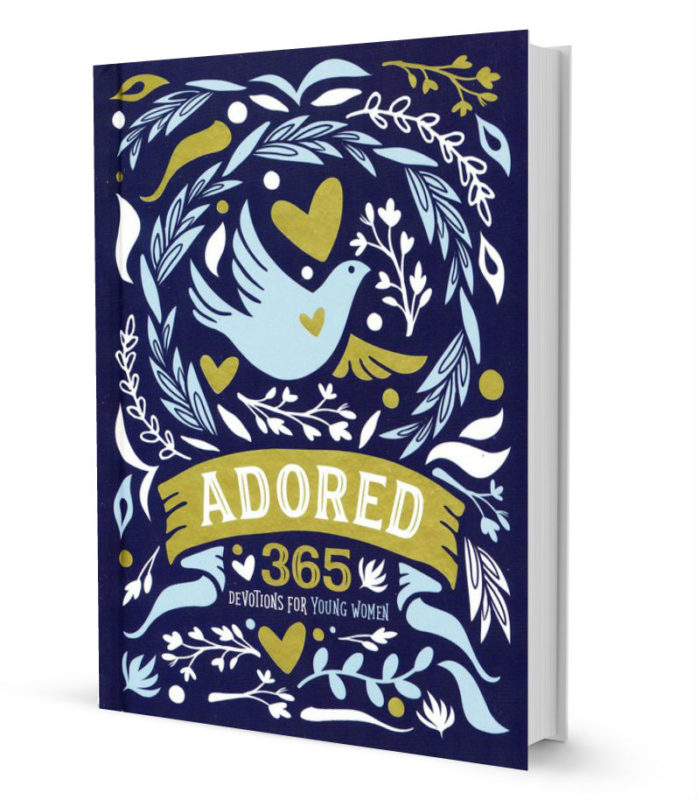 In an ever-changing world, we can be certain of one thing: we are beloved by God. Adored: 365 Devotions for Young Women tackles tough topics girls face, from bullying and social media to friendships and dating, all the while showing readers how infinitely precious they are in God's sight.
More info →
Selling stories is a deadly business. All Tanwen wants is to claw her way from poverty by becoming Royal Storyteller to the king. But when she lands on the king's most wanted list, she uncovers long-buried secrets that will jeopardize her future . . . and that of the empire.
More info →