In addition to being an author, Lindsay is an award-winning freelance editor. She accepts both fiction and nonfiction projects and is equipped to handle most genres.
Lindsay's Experience
Lindsay has been editing professionally since 2014. She is a multi-published author at HarperCollins Christian Publishing and Enclave Publishing (an imprint of Gilead Publishing). Her previous clients include New York Times best-selling authors, multi-published veterans of the industry, authors working on their first books for indie publication, beginning writers learning their craft, and everyone in between.
Lindsay teaches about writing fiction and nonfiction, editing, and time management at writers' conferences. She serves annually as a judge for respected industry contests. She is a vetted member of the Christian Editor Connection, and in 2017 she was awarded the Excellence in Editing Award. She was also featured on K.M. Weiland's list of recommended book editors
Services
The needs of each project vary, but here is a basic overview of the editorial services Lindsay offers: 
Proofread: Grammar, punctuation, spelling, and all those nitty-gritty details we're so apt to miss in our own work.
Line Edit: Sentence- and paragraph-level comments that address clarity, sentence structure, point-of-view errors, telling, and other common mechanical mistakes.
Content Edit: Story-level comments on what works for your story and what doesn't, from your characters to your structure, and how to address those issues. Some editors refer to this service as a substantive edit. It does not include line editing or proofing.
Complete Edit: All of the above services. The most comprehensive, beneficial type of edit to take your project to the next level.
Critique: This is the most affordable service Lindsay offers. It's similar to a content edit, covering such aspects as character development, plot, structure, tension, and writing voice, but contains less in-depth suggestions for fixing problems. This can be a wonderful level of editing for those getting their first "professional eyes" on a project.
For my proofreading job Lindsay was prompt, professional and above all, accurate. I would not hesitate to recommend her services. James Scott Bell
Lindsay was an amazing resource for me with my book. She was able to see beyond the words that were on the page and into the heart of what I was trying to say. She literally pulled the best words out of me, words that I didn't even know how to say without her help. I am forever grateful for the work she put in on my book. It is 173% better for it. Chris Morris
Best editor ever. Kind, respectful, and professional, Lindsay is fast becoming my go-to editor, and I am plotting my budget to include her in all of my noveling schemes. She is an excellent editor! Michele Israel Harper
Lindsay's keen eye keeps my grammar in check. She's knowledgeable on the Chicago Manual of Style, which is a huge help in my writing. She has a gift of knowing when to add tension, how to end a chapter with the temptation to keep the reader reading. I highly recommend Lindsay as a great editor. Jane Daly
I recently hired Lindsay to do the substantive editing for my newest book, The Amish Heiress. She did an incredible job and the book is doing really well on Amazon—it's been on the best-seller lists for six weeks and I give a lot of the credit for that to Lindsay. Patrick E. Craig
To say that Lindsay was a godsend would qualify as the understatement of the year! I have never met anyone who can turn a rough into a gem like Lindsay! Her amazing intellect is evident in every edit. Her didactic approach to a work, which she handles with so much grace, can only serve to make anyone a better writer. Just the in-depth research she does will keep any writer from subsequent negative scutiny from critics. I'm so blessed to have her on my team! Tj Hemphill
I worked with Lindsay on the second book in a series. What struck me about working with her was how invested she was in both my story and what was best for it. Lindsay read my current work in progress, then went back and read the previous book. In that process, she put herself in the reader's shoes and discovered what was best for them. What makes Lindsay incredible is her ability to thread the needle between what will help you and your story best as an author and fully immersing herself as a reader, giving you true and honest feedback. Her feedback was perfect. The live tweets while she was reading were an added bonus. Christopher C. Starr
Current Rates
Per-word prices are calculated using the industry standard of 250 words per page. Lindsay offers payment plans and multiple payment options to suit your needs.
A final, detailed pass before publishing your book or submitting to agents/editors
A thorough look at the mechanics of your writing to elevate your prose to pro standards
Content Editing
starts at
Addresses the broader elements of your book; detailed suggestions for fixes
Two passes, one for content, one for details; readies your book for publication
A broad look at your story to examine what's working and what isn't; some ideas to address manuscript issues
Creative brainstorming to work through story problems, industry questions, and care for your writer's heart
Next Availability 
Lindsay's next opening for editorial work is: October 2018. Cancellation list spots are available. Coaching sessions are available on an ongoing basis. Use the form below to inquire about scheduling your project, getting on the cancellation list, or scheduling a coaching session.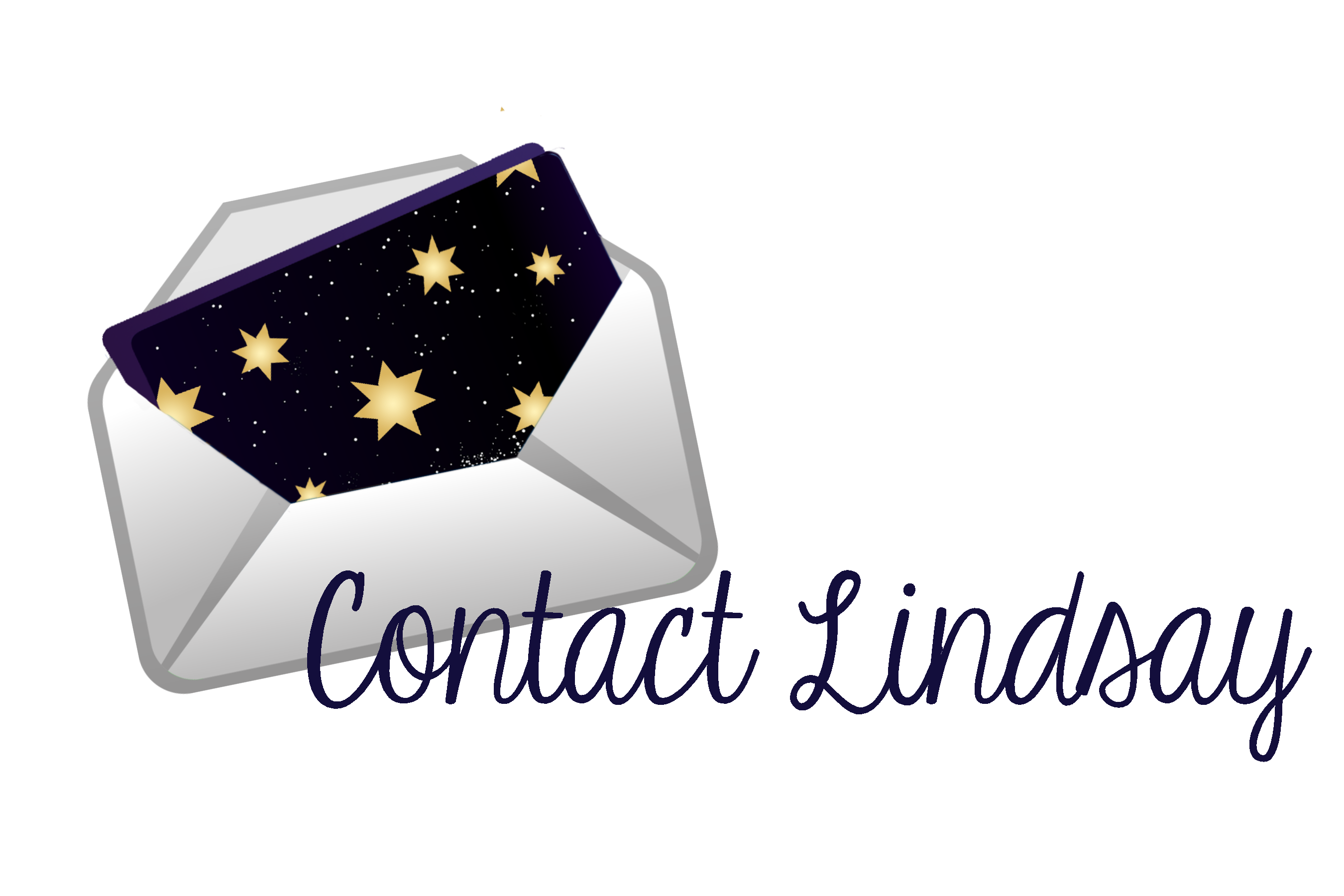 Schedule a Free Consultation